Welcome to the Paradigm Revolution
This is the website of Dr Manjir Samanta-Laughton, creator of Punk Science, The Genius Groove, The Magdalene Prophecies and other radical ideas.
Get Free video course
'7 steps to a Magical Life'
straight to your email inbox. 
Watch the video to get started 
Enter the world of Punk Science – best selling book and forthcoming movie.
Get ready for mind-blowing ideas and revolutionary paradigms. Punk Science has been rocking the world with its revolutionary concepts since 2006. The book demonstrates that subjects previously seen as spiritual have their parallels in science and showcases a ground-breaking new theory called The Black Hole Principle. 
Punk Science has been an Amazon bestseller in both the UK and USA (Science and Religion charts) and has inspired a generation to understand the links between Science and Spirituality. To find out more click the link below.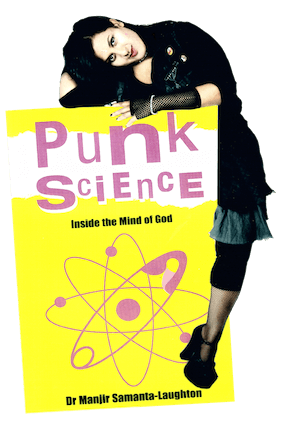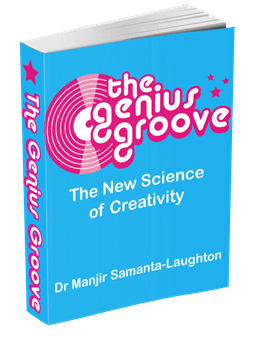 Time to get Groovy! 
Have you ever wondered if there is more to your potential and your creativity? You may have been told that you are not one of the talented ones. Well I am here to tell you that that is all b*******! 
Modern Science is revealing that we are not the results of our genes, our brain size or our IQ. Our creativity and genius goes far beyond that. 
The Genius Groove is the groundbreaking new science of creativity that will help you both understand and tap into your unique talents.
Isn't it time that you got into your Genius Groove? 
Are you looking for something Simply Divine?
The Science of Spirituality can be confusing but no more. Simply Divine offers an easy guide to the Science of Spirituality that is broken down into a 6 month online course covering everything from the quantum physics of tarot to the science of angels and more.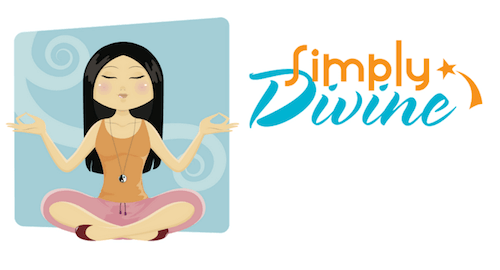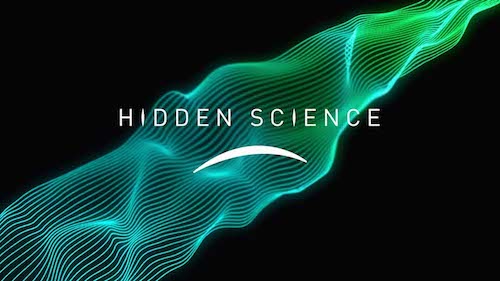 TV Show Hidden Science 
Between 2013 and 2014 I was co-producer and presenter for TV show Hidden Science created for The People's Voice television. The episodes are now available on Youtube and cover everything from Lucid Dreaming to the dangers of electromagnetism.
As well as presenting the show, I wrote the scripts, did the running order, researched the guests, booked them and sometimes even did their makeup! You can see the results on the episodes.
Yes, I want more magic in my life!
Get free course '7 steps to a Magical Life' Straight to your inbox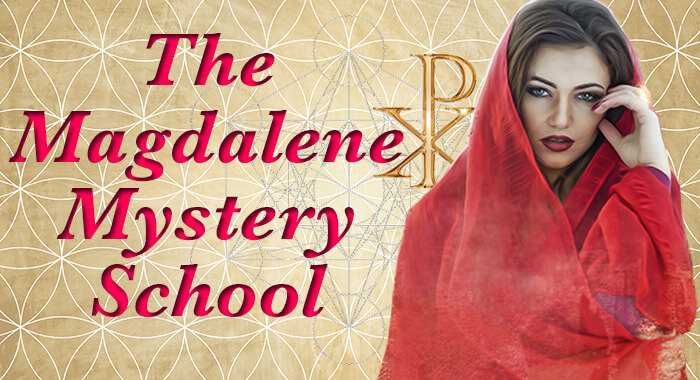 Be a part of the Gathering 
If you sense a deep connection to mysticism and Gnostic ideas, then you may be drawn to join this gathering. In live monthly online workshops and ongoing community we will explore the legacy of Mary Magdalene, the Divine Feminine and more.
The Book, The Magdalene Prophecies will be released as exclusive material as part of the mystery School 
Book a Multidimensional Consultation with Dr Manjir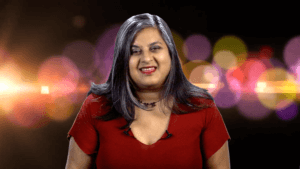 Book a bespoke one-to-one session with Dr Manjir and take an adventure into your true self.
Discover levels of your being such as hidden emotions, past lives and galactic consciousness.
Clear energy blockages from hidden dimensions and move forward in your life.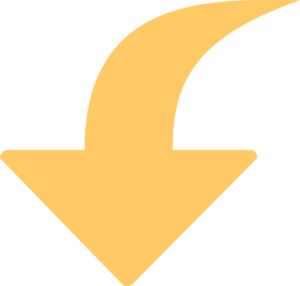 The Magdalene Prophecies
This is a current project – my third book and I am busy researching this in the background of all the other things I do. Although the book is not yet out, I have actually done several talks on the new book and I have embedded some of these on the page. Expect:-
A new understanding of lost gospels.
A scientific analysis of the Bible – from archaeological evidence.
An account of various visions I have had of Mary Magdalene and her associated mystery school.
A totally new take on the progression of ancient civilisations – what can the new science tell us?