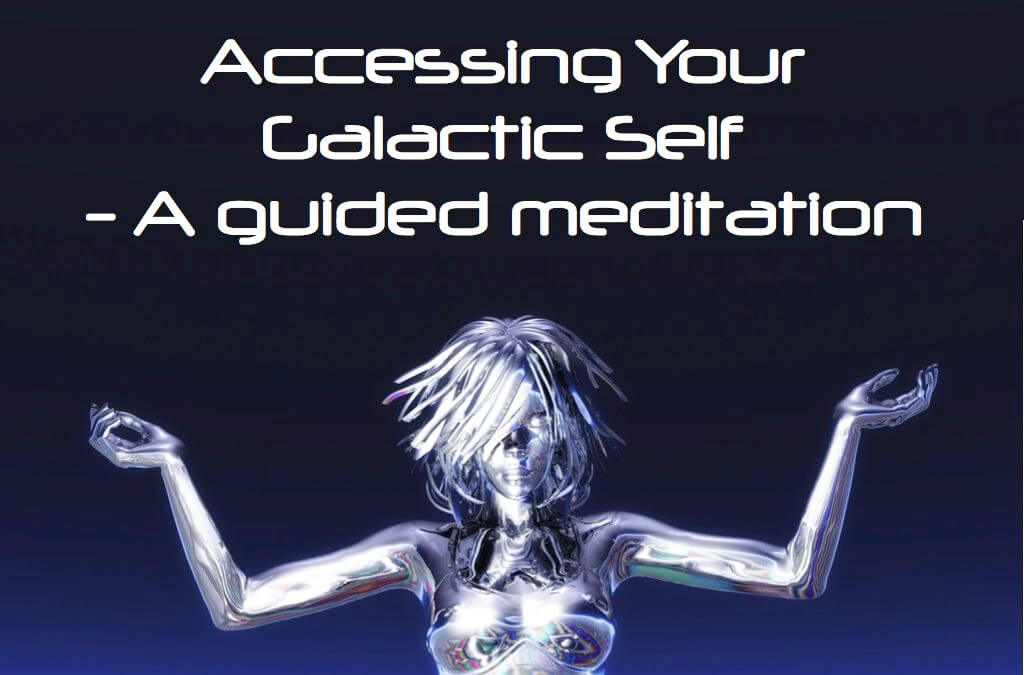 In this post we shall discuss how to access your Galactic Self more deeply.
Some of us don't feel like we belong here. This runs more deeply than the sense that we are outside a particular 'crowd'. There are people who have memories of being from a different star system all together.
You may have heard the terms 'star seed' or the concept that you are becoming a galactic human being. In reality everybody has a galactic self whether they know it or not. Because we are multidimensional, we have many aspects of who we are. We can think of it like layers of an onion. Some of these layers are to do with star systems and dimensions beyond the world of 3D Earth.
In fact the Earth itself has many many levels to it. So has every planet. In reality all planets are inhabited with beings, but at many different frequencies of reality. We are looking for life as we know it, within our dimension. But there is much more to the universe than we can fathom or measure at the moment; this is what cosmologists call dark matter and dark energy.
This meditation is designed to help you to access the galactic aspects of you – your Galactic Self. Make sure you listen to it when you are safe and won't be interrupted and not when you have to pay attention to something like driving.
I hope you liked this meditation. If you would like more of this sort of information coming straight to your inbox then sign up below.
If you would like to know more about your Galactic Self checkout Simply Divine: an Easy guide to the Science of Spirituality which covers this topic in more depth.
Have you had any experience of your galactic self? Leave a comment below.