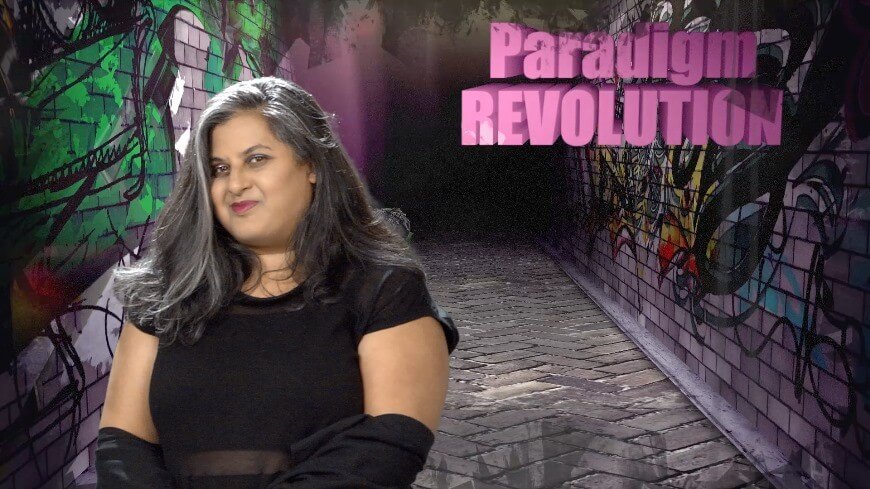 Hello and Welcome to the Paradigm Revolution
We are in the midst of massive global change. Whereas many discuss the destrucution of our way of life, the work of Dr Manjir Samanta-Laughton examines the transition from one paradigm world view to another.
Yes there are dying gasps of one culture but there are also the embryonic signs of a whole new paradigm – one where multidimensional knowledge will make a resurgence, consciousness is understood to be the heart of the universe and love is known to be a universal force.   
This website explores what is happening at a deep level on the planet and provides inspiration and tools for how to navigate these global shifts. 
About Dr Manjir Samanta-Laughton
Award-winning author, speaker and entrepreneur Dr Manjir Samanta-Laughton is a former medical GP and Bio-energy healer. She is third generation medical GP, qualifying from the Royal Free Medical School, London before training as a Plexus Bio-energy healer. 
For over a decade she has lectured around the world speaking at conferences and universities about the links between science and spirituality presenting her ground-breaking theory the Black Hole Principle as featured in the award-winning book Punk Science. 
Her second book, the Genius Groove, highlighted the new science of creativity which is based on quantum theory not IQ or old style genetics. 
From 2014 she has been releasing online courses based on her work with a fantastic reception. She is working on a new book and course called The Magdalene Prophecies as well as the post production stages of The Punk Science Movie and Masterclasses. 
She was also the presenter and co-producer of the Hidden Science TV show on the TPV channel. 
She lives in the UK with her partner, James.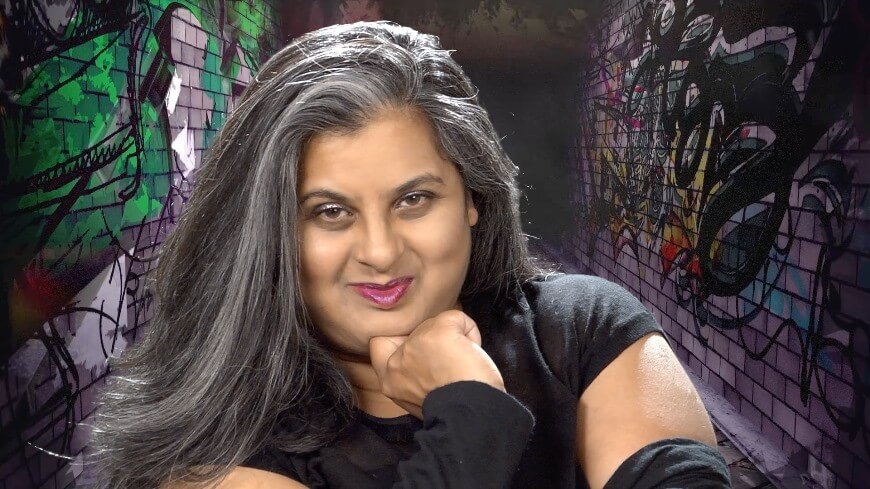 Dr Manjir Samanta-Laughton
International Speaker
Best selling Author (Amazon.com) 
Infopreneur
TV presenter and producer
Movie producer 
Medical Doctor and GP
Bio-energy Healer 
Multidimensional Coach
Spiritual Expert Mentor