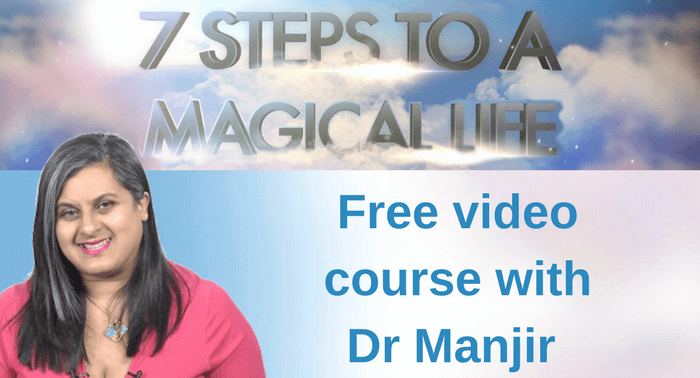 Free course –
7 Steps to a Magical Life
This free course will unfold over several days with video tutorials and specially designed worksheets. It is designed to create a profound shift into a new, more magical life. 
Are you looking for something Simply Divine?
The Science of Spirituality can be confusing – but no more. Simply Divine offers an easy guide to the Science of Spirituality that is broken down into a 6 month online course covering everything from the quantum physics of tarot to the science of angels and more.