Latest News – The Magdalene Mystery School is now open.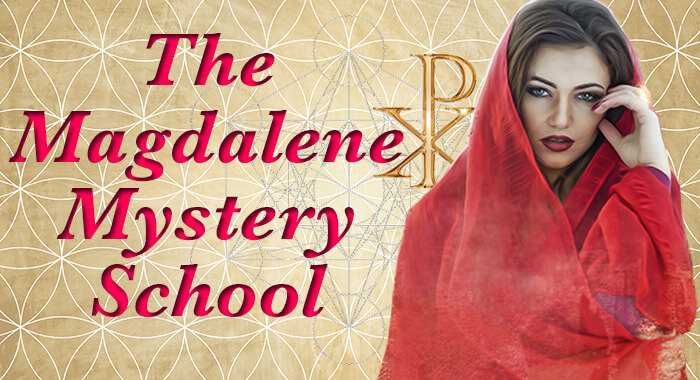 Be a part of the Gathering 
If you sense a deep connection to mysticism and Gnostic ideas, then you may be drawn to join this gathering. In live monthly online workshops and ongoing community we will explore the legacy of Mary Magdalene, the Divine Feminine and more.
The Book, The Magdalene Prophecies will be released as exclusive material as part of the mystery School 
Voices from the past intertwining with the present to bring an important message about the future of humanity.
In 2001 I started having a series of visions about the man we call Jesus Christ and a woman we call Mary Magdalene. Not being of the Christian faith these were both fairly vague figures to me. But the clarity of the visions drove me to find out more.
It felt as if I was remembering something – a lost mission which can only come to light at this particular time in humanity's journey. As a scientifically trained person, I knew that visions do not mean anything unless there is some evidence behind the information given.
In my quest to analyse the validity of the information in the visions, I went on an incredible journey into archaeology, mysticism, science, the nature of time and a deep inquiry into the story of humanity including a shocking ancient secret.
The results will be published in a book and an online mystery school. If you would like to be kept informed of the release of the book, please sign up for the mailing list. You will receive useful articles, guided exercies, videos about all of my projects including this one as well as when the book and online mystery school will be released.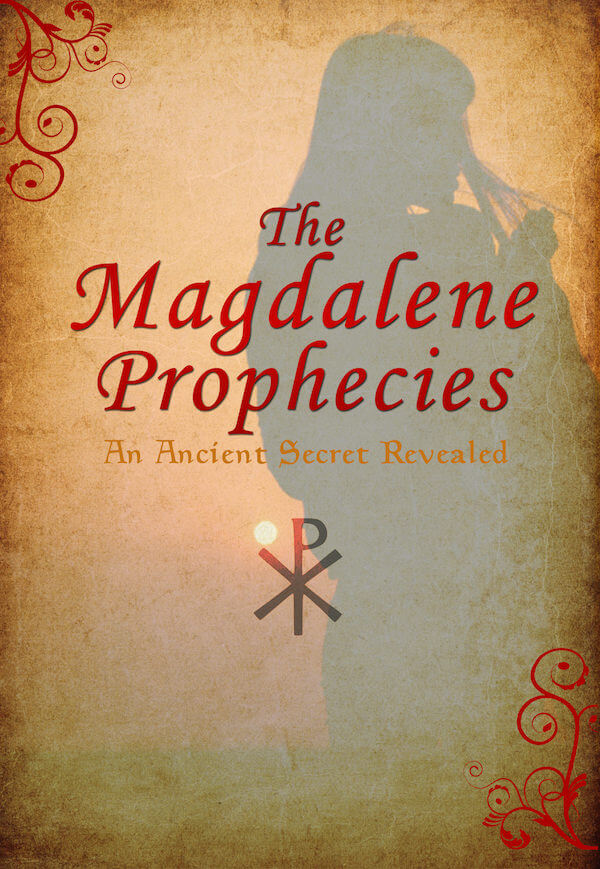 The time is right for this ancient secret to be revealed. 
Origins Conference 2014 – black holes and the origins of civilisation
Part one of an overview lecture of the book
Part two of an overview lecture of the book
Part three of an overview lecture of the book
Part four of an overview lecture of the book
Part five of an overview lecture of the book
The Shroud of Turin and The Black Hole Principle