Multidimensional Consultation with Dr Manjir
Did you know there are many dimensions to You? 
Let me help you find your true self with a Multidimensional Consultation. 
Book a Multidimensional Consultation with Dr Manjir using the booking system below
What can a Multidimensional Consultation do for you?
A bespoke Multidimensional Consultation with Dr Manjir can help you to uncover and clear
your emotional unconscious drives that may be holding you back in life
blockages in your bio-energy field that may even be causing physical symptoms
past life emotions and soul contracts that could be seeping into this life
your galactic and multidimensional selves and your Earth mission – helping you to get back on track
messages from your spirit guides and loved ones who exist in different realms
I have the gift to see into the dimensions and identify what needs to be done at these higher levels.
There are many levels to each and every one of us: the physical, emotional, the bio-energy field, past lives, galactic consciousness and more.
By accessing these levels and clearing blockages, traumatic memories and soul contracts, your journey in your current life is made easier.
The types of effects are varied as a consultation involves a completely holistic approach, but these are some examples of results that have happened after a session or series of sessions.
1) A man who had been told he had to live with tinnitus became symptom-free in just one session.
2) A woman struggling to find clients had her entire business turnaround after clearing some emotional issues.
3) A woman who had been badly abused by her father was able to move on and start a new career.
4) A woman with a strong tie to her ex in a past relationship was able to see the multidimensional connection she had with him and move on.
I felt refreshed, refocused and ready to face the year to come. Christine
I have a sense of progress and direction and hope, and all of this was galvanized by our 3 sessions. I am so grateful. Nadia
I feel much better and my issue has disappeared. Jason
These sessions have changed my outlook on life. My relationships at work have greatly improved. Dawn
Book a Multidimensional Consultation with Dr Manjir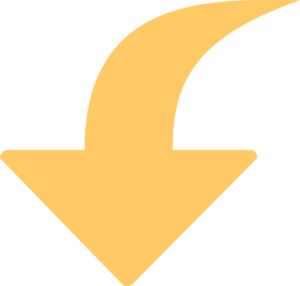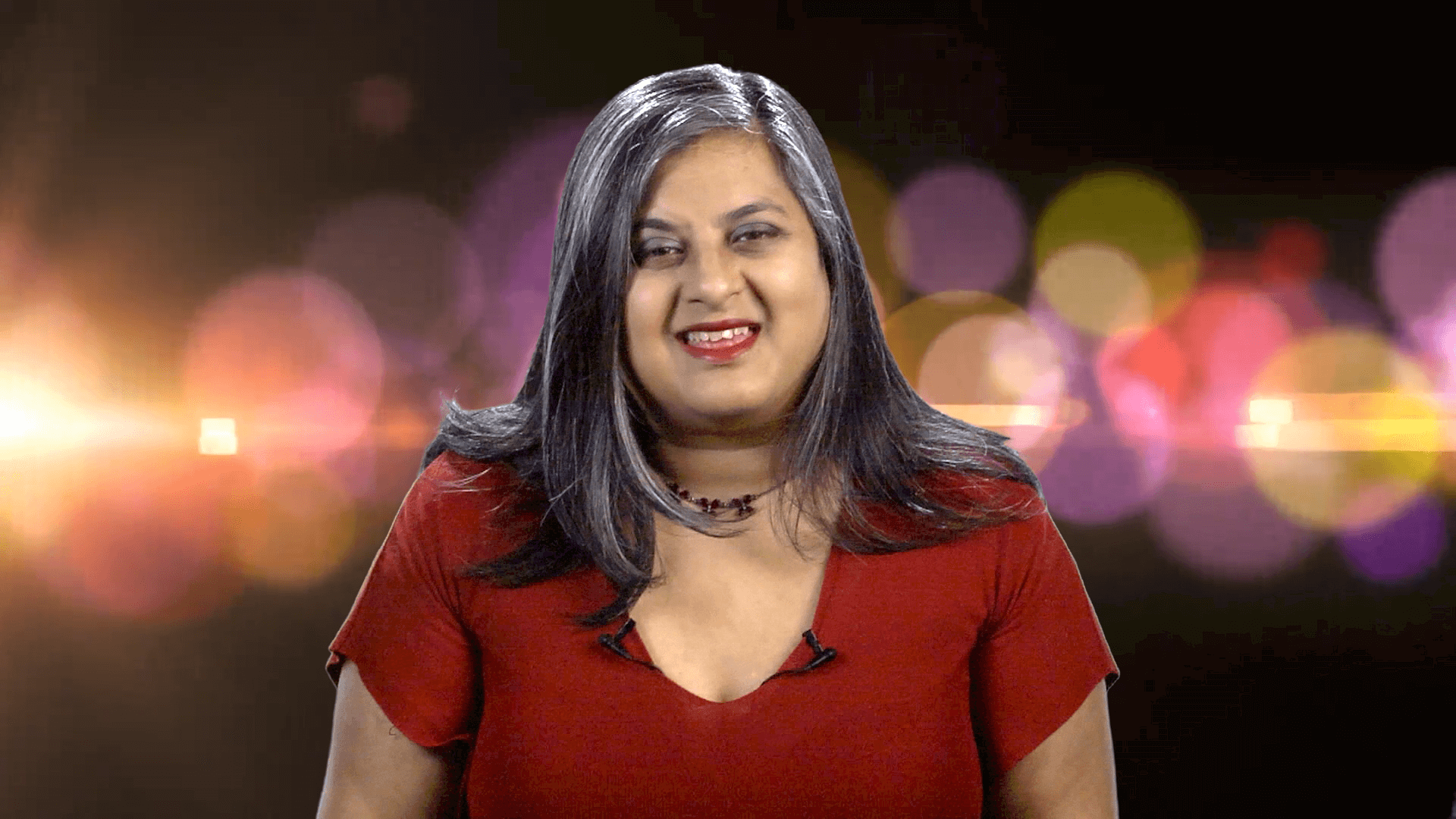 About Dr Manjir
Dr Manjir is Dr Manjir Samanta-Laughton MBBS Dip Bio-energy. (She has equivalent of an MD degree in the USA)
After qualifying as a doctor from the University of London, she went on to become a GP in London. During her medical training, she had a kundalini awakening that would awaken strong multidimensional abilities.
She is a global authority on the Science of spirituality and has published an acclaimed theory called the Black Hole Principle that united forces in the universe from black holes to atoms to chakras.
Frequently asked questions
What happens in a session?
I will start out by listening to you – whatever is on your mind. This process of deep listening is important for me to access your emotions and what might be at the root of any issues you would like addressing.
What do I need to do?
After our discussion, you will be relaxing most of the time. You also might want to take some notes as I do not remember much after sessions due to my trance-like state.
Why is the camera important?
I pick up emotional information from gestures and facial expressions and it helps us to connect.
How do I book and pay?
Payment is required at booking. Use the booking calendar on this page and it will lead you to a place where you can put in your payment details – either your credit or debit card or Paypal. The system will send you the Zoom link to use at the correct time with reminders near the appointment time.
How is a remote session possible?
Quantum physics describes non-local connections where objects are linked at a distance. My book
Punk Science
explains this further.
Is this a medical consultation
No, this is not about the medical healing of physical ailments. However, the multidimensional consultation may result in the resolution of physical problems. I may also draw on my medical and scientific knowledge to explain concepts.
What do I need?
You will need a computer with a webcam and to download a program called Zoom. Or you can use a tablet or Smartphone with the free Zoom app.
How will I feel?
You may feel sensations such as tingling heat or releasing. You may also feel lightheaded or drowsy afterwards. The effects vary. It is advisable to drink plenty of water during the session and not to rush about afterwards.
What happens next?
After our initial discussion, I will help you to get into a relaxed state and then I will start to scan you remotely. I will explore and clear your field remotely and pick up on different aspects of your being. I may talk to you throughout about what I am finding.
Can I get a refund?
If you need to cancel your appointment you will be refunded. Once you have had a live session, refunds cannot be given as it an in-person service. See full terms and conditions.
How many sessions will I need?
That is dependent on the situation. Between 1-3 sessions are usually recommended for one course of treatment.
Are there any side effects?
Sometimes a person can go into what is known as a Healing Crisis where they feel worse after a session. If this happens to you please get in touch with a medical professional and/ or myself as is appropriate.
Book a Multidimensional Consultation with Dr Manjir