Book Dr Manjir as a Speaker for your event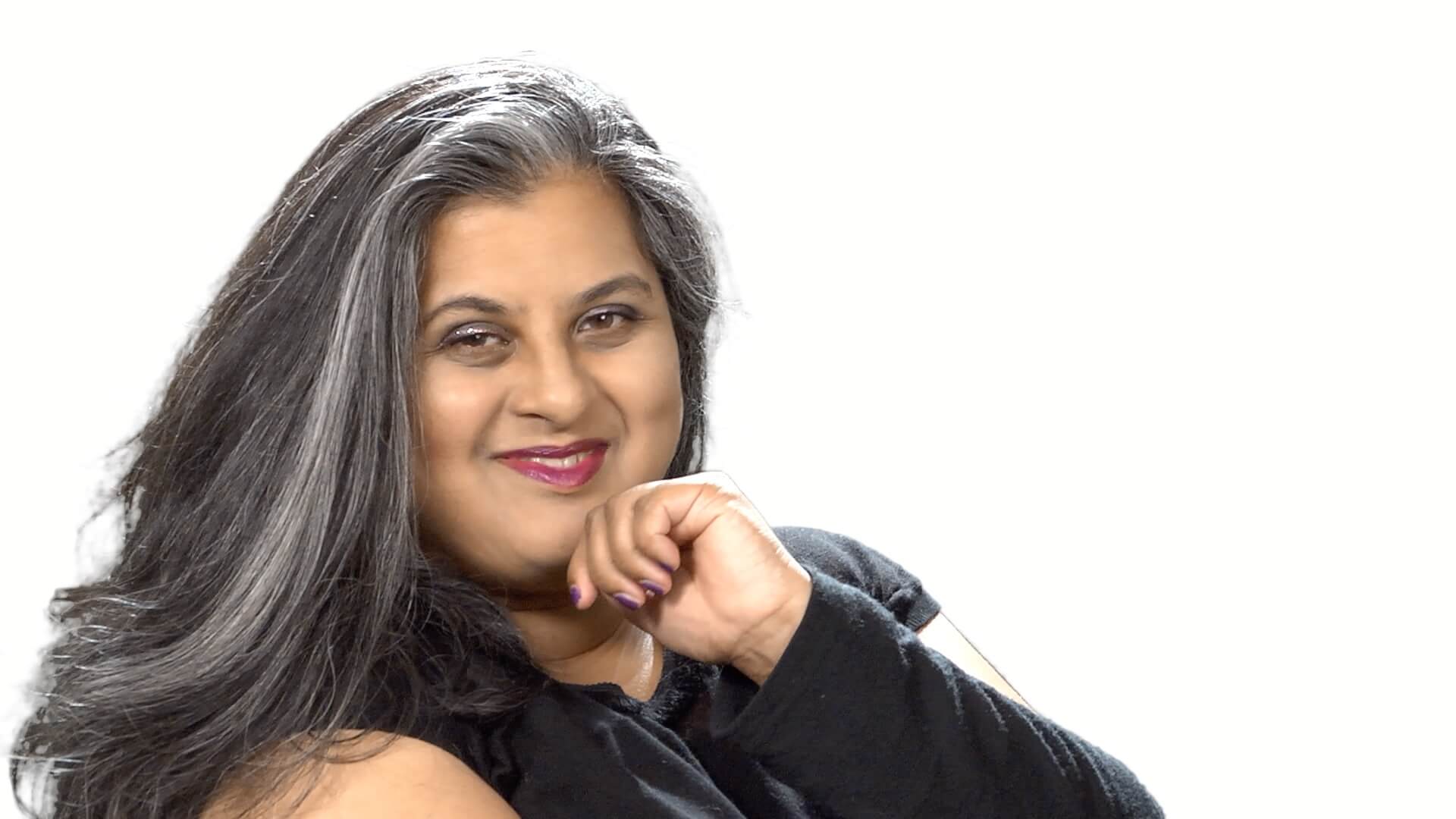 For the last 20 years Dr Manjir has had a global reputation for being an excellent speaker in the field of science and spirituality.
She has spoken in many countries including the USA, Japan, Italy, Bulgaria and New Zealand.
She has been a keynote speaker at many conferences events. Some highlights include The Insititute of Noetic Sciences, Alternatives London, Alternative View, San Francisco State University and many more.
What Dr Manjir can do for you
The central theme of Dr Manjir's work is a new theory called The Black Hole Principle. This is no less than a new vision of the universe and for the first time in human history, we can unite all the forces of physics plus esoteric concepts such as chakras. She is also an expert on various aspects of New Science in the context of Consciousness and Personal development. This includes Quantum Physics, String theory, Epigenetics, the Science of Healing and more.
Every presentation is easy to understand with many movies and diagrams, but also provides sound scientific proof and data to back up this new vision of the cosmos. Dr Manjir facilitates an exciting experience that combines academic and scientific data with a profound understanding of the sacred, seamlessly combining many aspects of knowledge together.
Presentations of the increasingly popular book, The Genius Groove, demonstrate how to take this profound new vision and apply to it to every day life. Dr Manjir gives practical advice on how you can use The Black Hole Principle and scientific principles to liberate your own emotions and move forward in life. This content is highly suitable for a workshop/ experiential setting.
Increasingly popular are her talks and workshops on The Magdalene Prophecies which look at Ancient Civilisations and new perspectives on Biblical topics.
Dr Manjir's presentations increase the sense of wonder at the universe and leave audiences with a profound sense of unity as well as practical knowledge to apply in their lives. In a world in which everyone is speaking of the end of times, Dr Manjir's talks are beacons of insight into a new vision for humanity – uniting the mind and the heart.
Dr Manjir was our guest speaker and she packed the room out with people who wanted to learn more about quantum science.
Not only was her session very informative filling in lots of gaps in knowledge, it was delivered with energy, enthusiasm and humour.
The audience willingly participated in an engaging session. I would have no hesitation in recommending Manjir as a speaker at other events.
Debra Sofia Magdalene