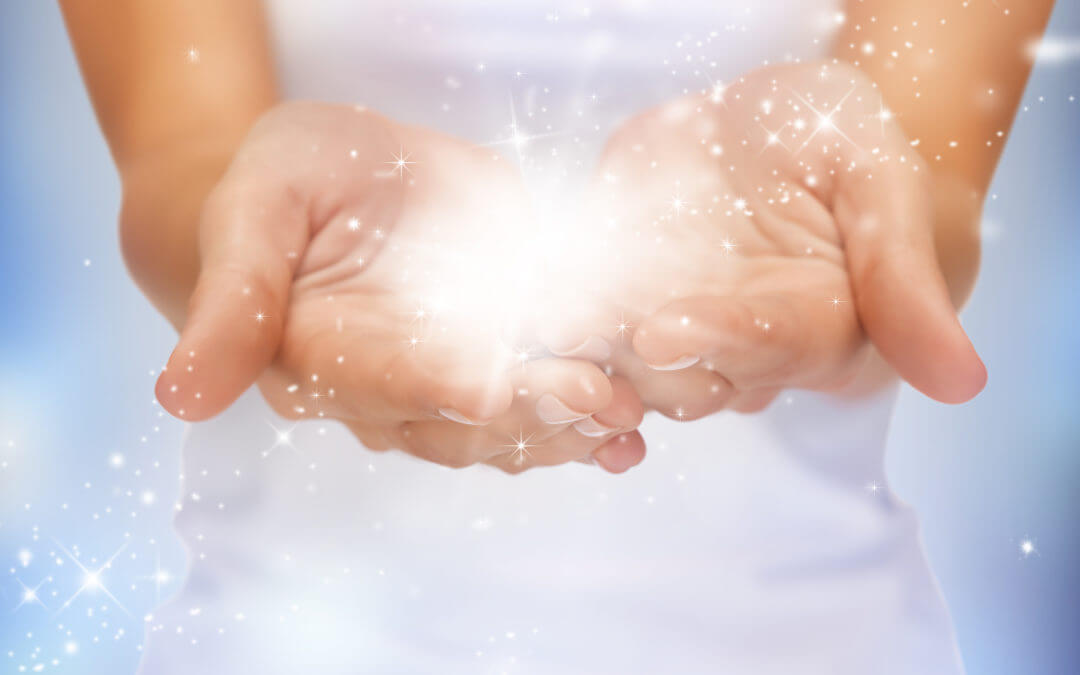 So you are in touch with your authentic message, but you just don't know how to connect with people. Here are some common mistakes to avoid and some guidance – things I have learnt along the way in my speaking and writing career.
The Coffee Shop Conspiracy
I've seen it happen dozens of times. When someone has something they want to publicise they carefully print a load of leaflets – sometimes to great expense. They talk to all the kind coffee shop owners who agree to put their leaflets out on the coffee bar. They send out press releases. They book a time and a venue and then they wait: sure that their shiny new leaflets will have a great response.
And nothing happens, nobody comes. By this time the person is out of pocket by a significant amount having printed the leaflets and hired the venue complete with teas and coffees. Humiliated, they give up and never try to publicise their event or product again.
From social to coffee shops 
Then, along came social media. We were told that this is the new Holy Grail. I have seen authors ponder for weeks before finally signing for a twitter account suspicious of the genre. Then they start to tweet. And again nothing happens. Tweeting becomes then the online equivalent of leaving loads of leaflets in a coffee shop.
All of these methods, be it leaflets in a coffee shop or tweeting to the wide world have something in common. You are sending your message out to people who haven't told you that they are interested hoping that some of the message is going to stick.
Who is ready to receive you?
It is far better to target your message to people whom you know are going to have some interest in you before developing a long term relationship with them before you actually sell them anything.
By the time that this happens, your audience should be ready and understand who you are so will consider what you have to offer. Gradually they should also trust you and believe the product is going to be something that they want from the free content that you have already given to them.
Creating your Customer Avatar 
The internet is awash with advice on how to find your target market. Often the advice is to break this down into a theoretical person or avatar. Imagine who they are – male or female? What is their name, where do they hang out either online or offline? Slowly you can build up a picture of your customer avatar and their wants and needs. Why do you think they will be interested in your authentic message?
If you have found this message useful keep in touch with 'How to be a Spiritual Expert in a Material World' on Facebook dedicated to helping people of the spiritual persuasion with their authentic message and mission.

Connect with Spiritual Expert Facebook Here.
Image: Shutterstock