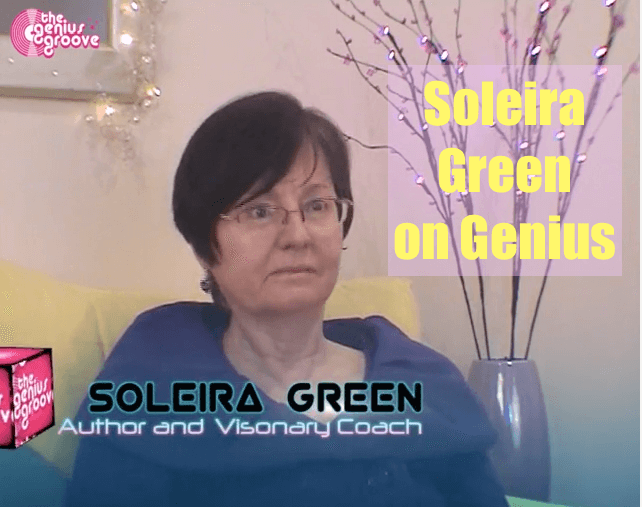 In 2009 I caught up with one of my favourite wisdom teachers, Soleira Green.
Those of you who have been with me from the old days of 2004 and the Children of the New World Conferences will remember her fabulous talks.
Since then she has founded so many initiatives as a visionary coach and genius accelerator but most of all Soleira is so ahead of everyone else's teaching that she is impossible to define.
If ever anyone is constantly evolving the 'new' it is her and her network.
In this interview she gives a succinct explanation of genius a long time before the rest of the world caught up to this way of thinking.
She explains how true genius is the place where the inner and outer genius pool meet and that tapping into this meeting place can be taught.
Enjoy the interview. There is more about The Genius Groove here.
Find out more about Soleira Green and Genius here.