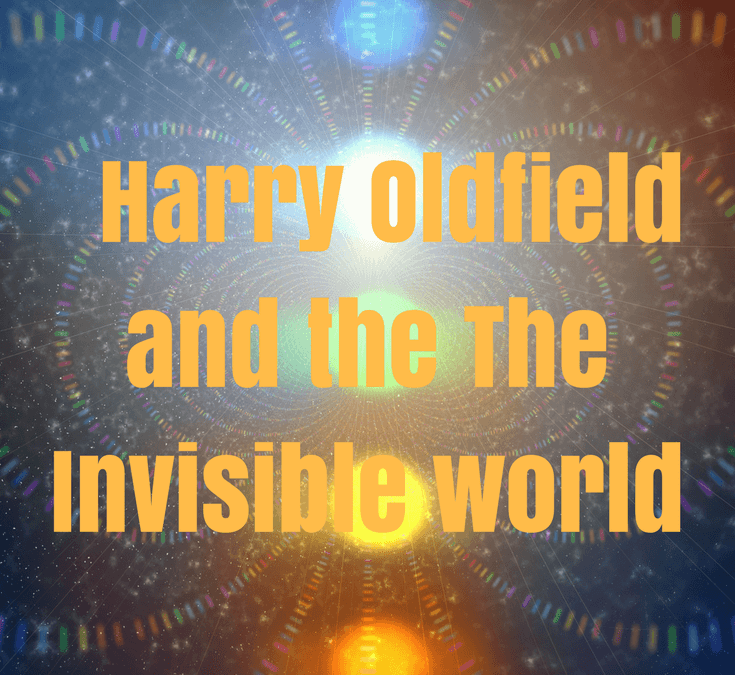 Harry Oldfield has been an important figure in the field of alternative health for many years. He is a scientist and inventor and his invention of the Polycontrast Interference Photography or PIP has allowed us to perhaps look into dimensions of the universe otherwise invisible.
I feel he is a real unsung hero. I am just so honoured to know this gentleman. On our very first meeting I was attending one of his talks. The organiser of the lecture had given Harry my paper – Quantum Bio-Cosmology and Harry had read it in the car on the way to the venue.
When I introduced myself and he realised I was the author he shook my hand and said that it was an honour to have me in his lecture.
And it has gone on from there with a mutual respect for each other's work.
So I was excited to have the opportunity to present the idea to the Hidden Science team of doing a special dedicated to Harry Oldfield and his work which indeed we did.
You can see the results in the video below. Enjoy!
Image: Shutterstock