Are you ready to smash it up? 
The Punk Science Movie is in post-production pending finance but you can follow the story so far from the dedicated Punk Science Movie site. Get Behind the Scenes access now.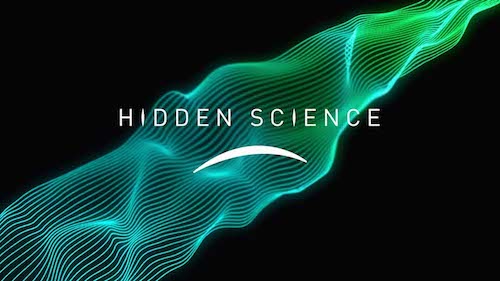 TV Show Hidden Science
Between 2013 and 2014 Dr Manjir was co-producer and presenter for TV show Hidden Science created for The People's Voice television. The episodes are now available on Youtube and cover everything from Lucid Dreaming to the dangers of electromagnetism.
As well as presenting the show, Dr Manjir wrote the scripts, did the running order, researched the guests, booked them and sometimes even did their makeup! You can see the results on the episodes.