"Hello, I'm Dr Manjir and Welcome to Hidden Science"
Scroll Down for more information on TV show Hidden Science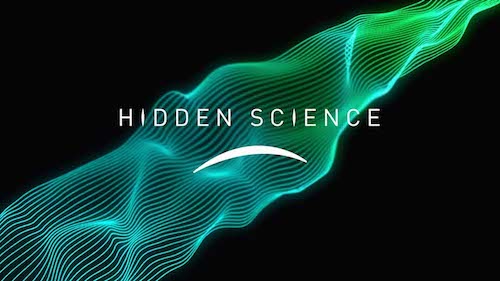 Hidden Science is a TV show created for The People's Voice channel. It aired between 2013 and 2014 but episodes can still be seen on Youtube. It was one of the highest rated shows on the channel.
Hidden Science was created by a core team of John Webster, Clifford White, Grace Willis, Dr Manjir and others. You can see their profiles later on this page.
But first, please scroll down to see the various episodes of Hidden Science.  
Episode One - the dangers of EMFs
Episode Two - Lucid Dreaming
Episode Three - What doctors don't tell you.
Episode Four - The Holographic Universe
Episode Five - The Hidden Science of Water
Episode Six - The Hidden Science of Consciousness
Episode Seven - Epigenetics
Episode Eight - Harry Oldfield
Episode Nine - The Near Death Experience
Episode Ten - Tesla Special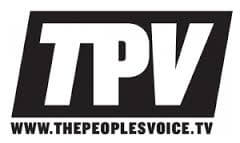 Various Staff at The People's Voice TV